Power Computers will help you with all your Software needs
The installation and compatibility of software has been a daunting issue since the beginning of the computer age. Power Computers will provide fast and efficient solutions to integrating software with your existing or new systems. Upgrading and data integration are issues best left to experts who can safely protect your valuable assets while maintaining optimal operation and minimal down time..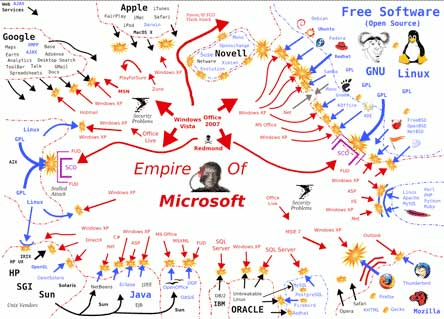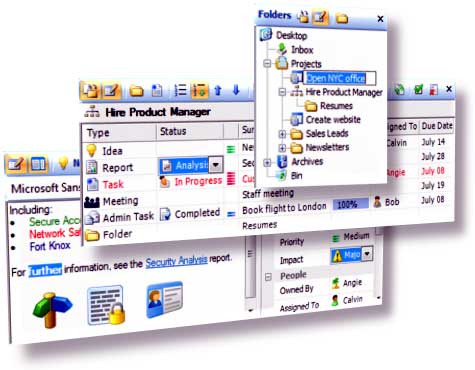 Onsite training for new programs or for business standards such as Microsoft Office, Excel, Access, Word, Powerpoint or numerous accounting tools are core for successful business operation. In addition Power Computers team of programming experts will provide fast and efficient expert support for custom software, data recovery and program integration at a fraction of what you would expect to pay.