Power Computers will Help you setup a Secure Backup and Disaster Recovery plan.

Through practical application Power Computers provides expertise in disaster recovery. Your data is worth more than gold and assuring it is safe and secure is worth a kings ransom. Let the experts at Power Computers provide the optimal solution for backup and disaster recovery.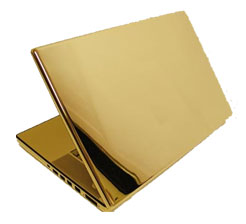 Providing redundancy backup, remote storage and creating an emergency plan in case of fire, earthquake, hurricane, tornado and the ever present threat of theft. Protecting your most precious asset to restore your business to full operation is a prime concern of Power Computers team, it should be yours too.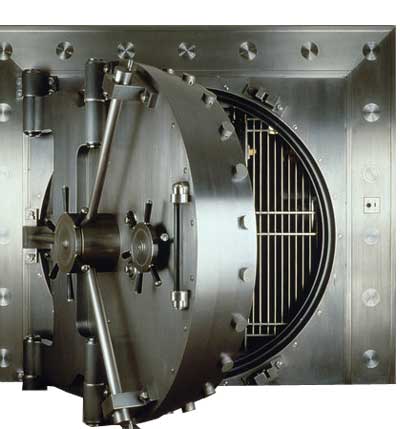 Protecting your data and keeping it Secure is the mission of Power Computers. We provide the assurance that we know how important your data is and how we will help you keep it safe and secure. The potential threats of data loss and corruption that will impede your daily business operations are avaiodable and Power Computers will show you how.

We troubleshoot, diagnose, build, service, network, maintain and repair all IBM and compatible PC Hardware & Software (Compaq, DELL, HP, Gateway, Sony, IBM, eMachine, Acer, PowerSpec, Toshiba etc.).