Power Computers will Remove the Viruses or Malicious Programs

Trojan Horses, Worms, Root Kits, Browser Hijackers, all these names of trouble for you. They are scarey and the problems for you computer seem endless, Who can you trust? Most of them are assosiated with malware fix this or antivirus that.. Which is real? Power Computers will find and remove those nasties. We backup all critical data first then we do battle.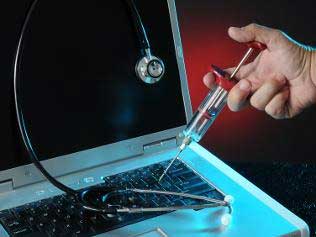 Protecting your most precious asset to restore your business to full operation is a prime concern of Power Computers team, it should be yours too.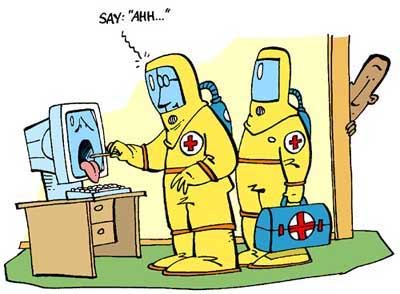 Protecting your system from malware is core to protecting your data, Power Computers provides the assurance that your data will be protected from all the potential threats that may impede your daily business operations.
We troubleshoot, diagnose, build, service, network, maintain and repair all IBM and compatible PC Hardware & Software (Compaq, DELL, HP, Gateway, Sony, IBM, eMachine, Acer, PowerSpec, Toshiba etc.). We will respond promptly and we'll have you back in working order either the same day or the next day in most cases, because we know how important is for you to have your PC running.